Desert Opal Dancers
The Desert Opal Dancers include women from diverse backgrounds and interests who share a love for the dance and the desire to relax and de-stress among friends.
Founded in 2006 by students participating in belly dance classes with Kara at The Wellness Center in Arlington Heights, IL, the Desert Opal Dancers have performed in a wide variety of venues including student belly dance shows, public libraries, theaters, outdoor events, national bellydance conventions and charity events.
After 9+ amazing years, Kara is stepping down as the director and sole choreographer for the Desert Opal Dancers. While this chapter ends, many new stories will soon begin. Thank you for supporting the Opals over the years.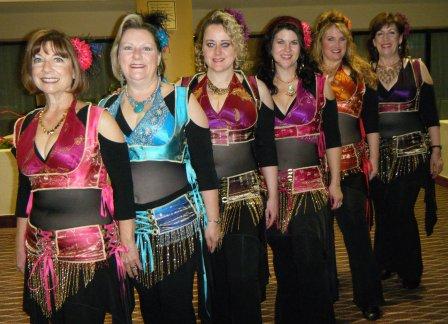 Above photo taken at the 2010 Great Lakes Bellydance Convention in Ann Arbor, MI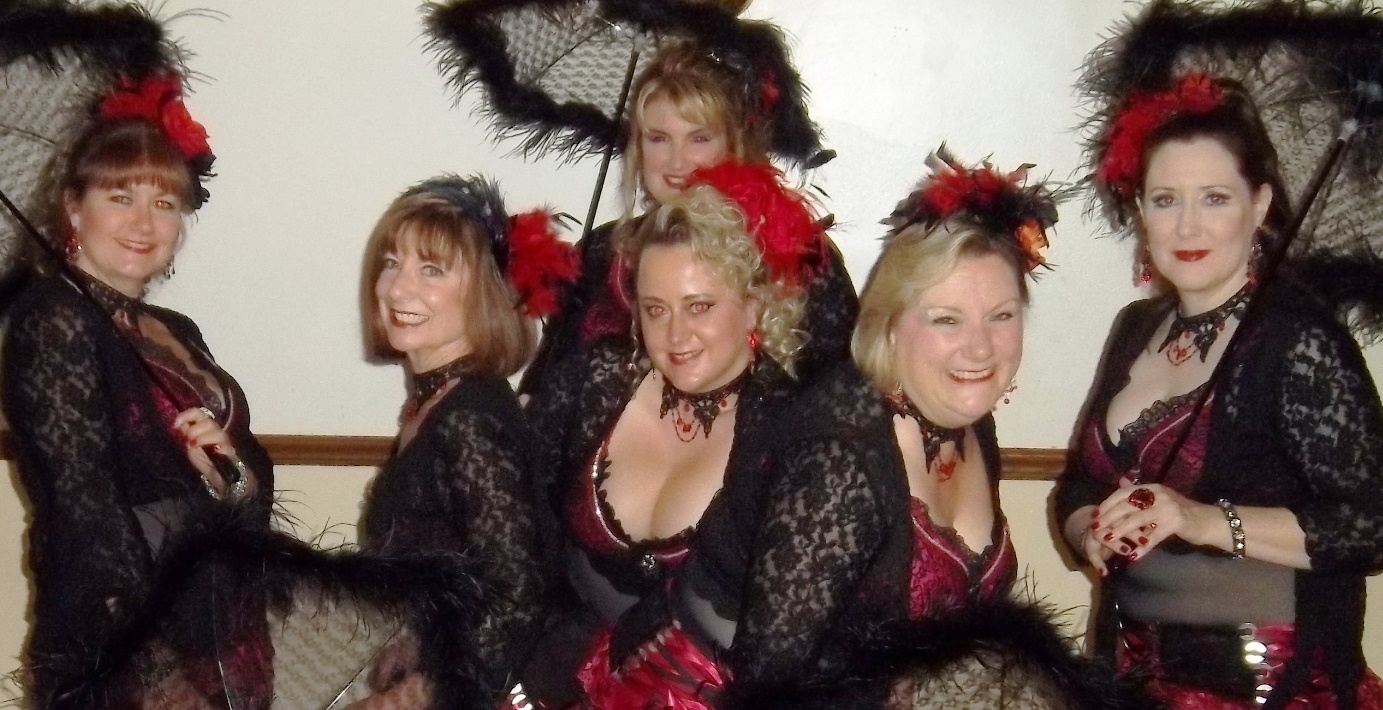 Above photo taken at Helping Hips 3: Shimmy for the Shelter at the Vittum Theater in Chicago, IL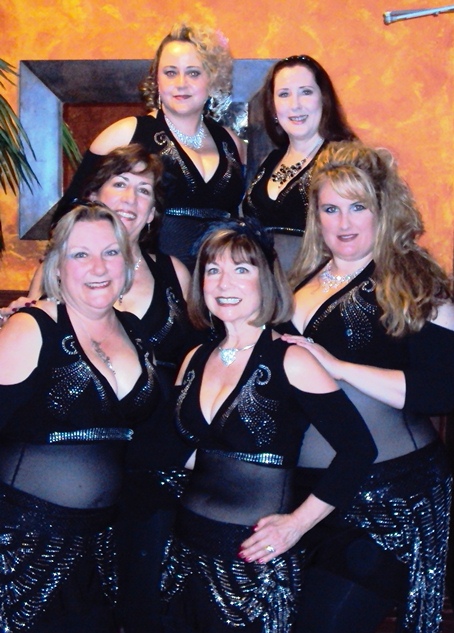 Above photo taken at the 2011 June Sphinx Hafla at Mango in Niles, IL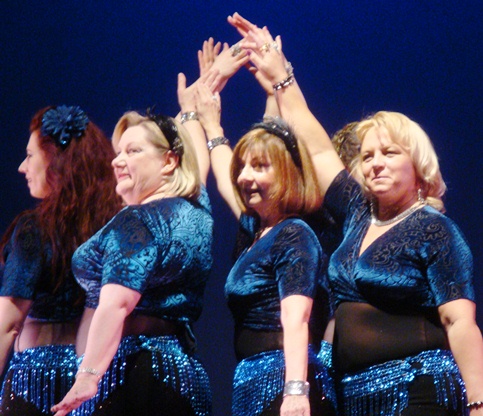 Above photo taken on stage at the 2012 Namaste Show at Triton College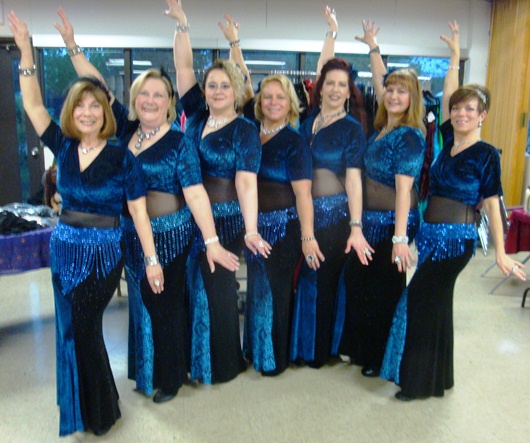 Above photo taken back stage at the 2012 Namaste Show at Triton College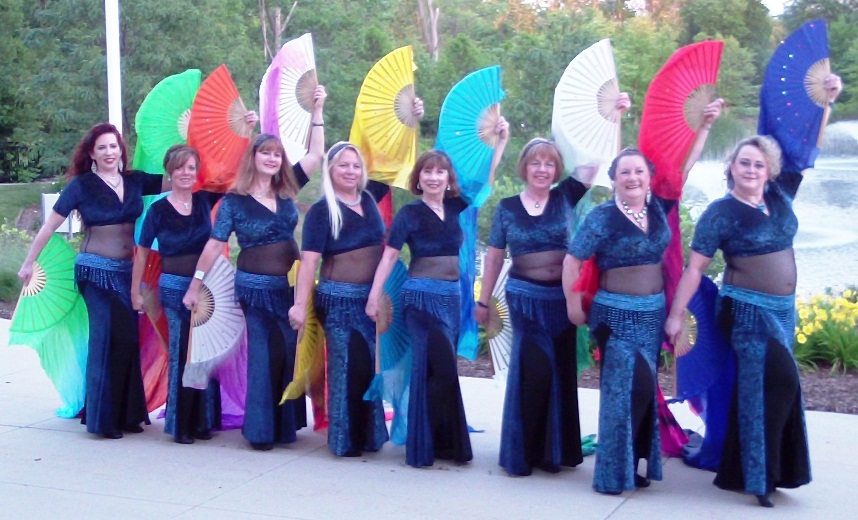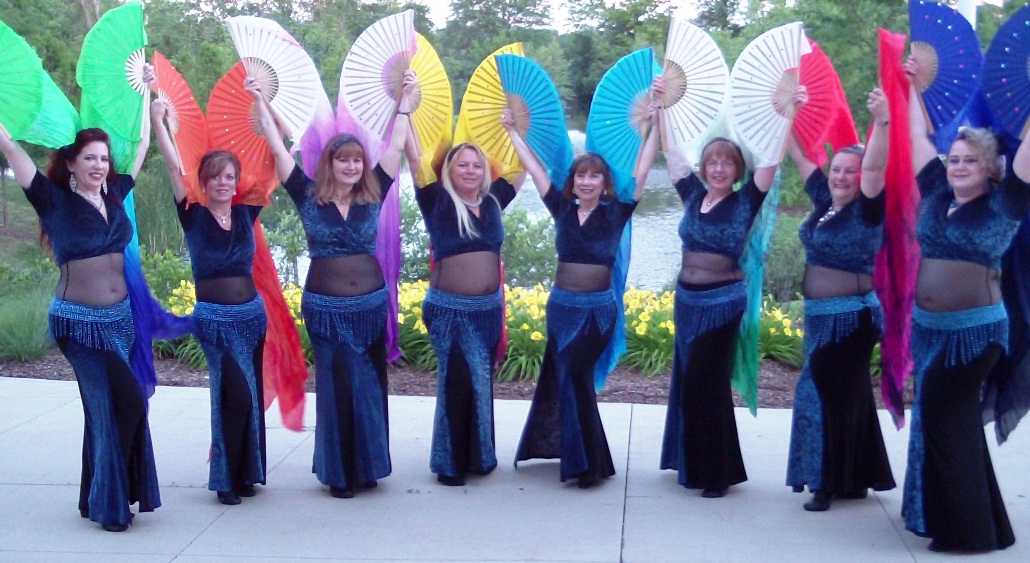 Two photos above taken on Friday, June 22, 2012 at Tribal Revolution in Wheeling, IL